Leo Sushner, D.D.S
25+ Years of Dental Expert Witness Experience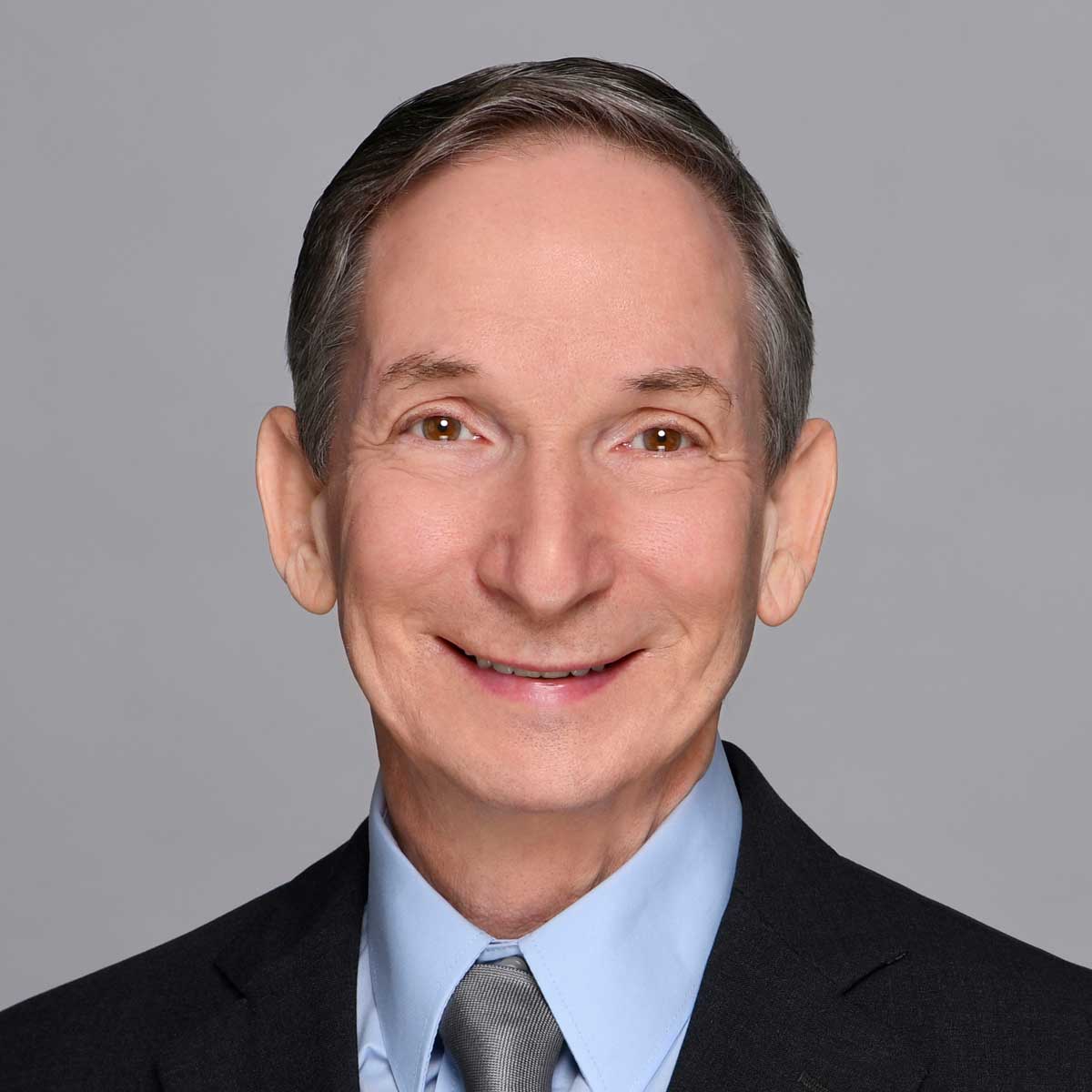 Leo Sushner, D.D.S.
Dr. Sushner is a licensed periodontist with more than forty years of experience in clinical periodontics, dental implant surgery, and dentistry. Dr. Sushner has served as an expert witness for over twenty five years. Dr. Sushner is certified as a Florida Dental Expert Witness and holds a Florida Dental Teaching Permit. Dr. Sushner has served as an adjunct faculty at Nova Southeastern University in Ft. Lauderdale, Florida since 2014. Dr. Sushner has broad experience in performing and evaluating periodontal, implant and dental surgical procedures, including extractions.
Medical Records Review & Analysis
Preparation of Affidavits & Certificates of Merit
Testimony at Depositions & Trials
Contact
Reach Out To Dr. Sushner
Do You Need Expert Analysis or Testimony?
Background
Dr. Sushner has placed and consulted on thousands of dental implants and has decades of experience in all phases of implant dentistry. Dr. Sushner has expertise and experience in diagnosing and treating gum disease, oral pathology, bone grafting, sinus augmentation procedures and implant site evaluations. Dr. Sushner is a former adjunct clinical instructor at Georgetown University Dental School. Dr. Sushner earned his dental degree from Meharry Medical College. Dr. Sushner received specialty training and certification in periodontics at the University of Missouri-Kansas City and the Veterans Administration Hospital in Leavenworth, KS.